Madrid: C/ Retamar 11 - BC Conde de Orgaz
¿Quiénes somos?
WHO WE ARE
Luba Consult is a company specialised in Business Development Services: we help healthcare companies to sell their brands and products in the Spanish and French Pharma markets.
Our role is to help you understand the specific market dynamics and find the right way to exploit the opportunity that will drive sales and profit.
This can be done in different ways according to your needs and expectations:
1. Assessment of the viability of the project considering the market dynamics.
2. Identify companies with a suitable potential to become your preferred partner. Facilitate face to face meetings with candidates and support the negotiation process.
We can also provide full local operation support including sales and marketing. We manage your brand on your behalf under your supervision so that you achieve critical mass with minimum risk and administration burdens. We select and manage for you a pool of services suppliers - commercial, logistics, regulatory - to support your business requirements.
CREDENTIALS
We have build a privileged relationship with the Spanish and French Self-Medication industry. We have acquired a highly valuable vision of the market and a premium net of contacts thanks to previous local sales and marketing experience and also to projects related to distribution partnerships, brand acquisitions and supply of Private Labels products.
Equipo directivo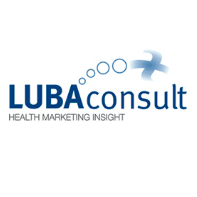 Luis Barrio Greppo
Managing Partner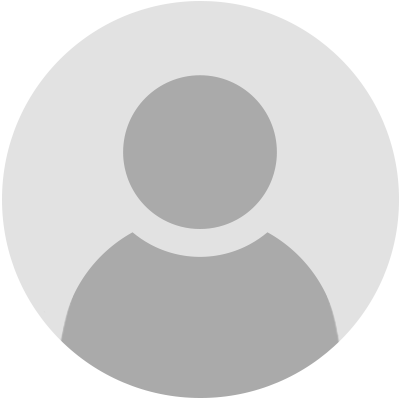 Isabel Gómez del Campo
Partner